Much like in the real world, casinos attract many kinds of people, as well as just as many subsects of players. In a physical casino, there will be those who choose to just hang around for the atmosphere, or simply for the fun of watching their friends or even complete strangers play the tables or slots. Online casino UK websites, however, don't have a virtual equivalet facility. Anyone who logs in is there for one reason, and that's to gamble.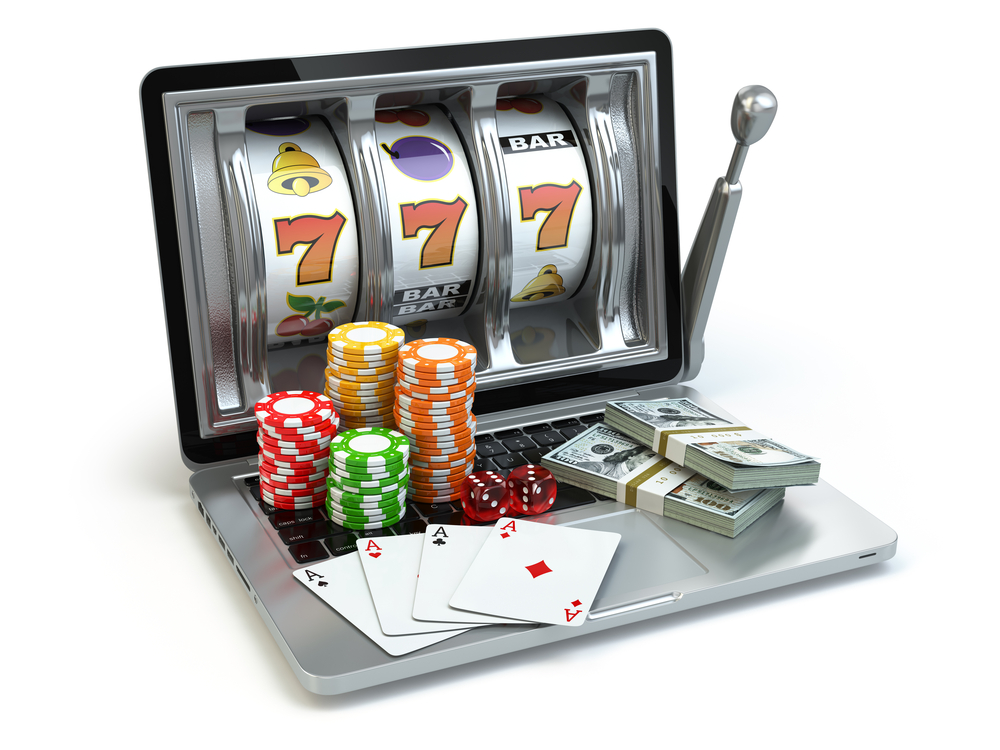 The types of online casino players
Players range in skill and intention in any online casino. Firstly, there are, of course, the beginners…players who have always wanted to try online gambling, or want to hit a real life casino but want to build up their experience and basic casino strategy before graduating. Generally, there are always table games (and indeed slots) that are more geared towards the newbie; basic Blackjack, Poker and Baccarat variants that don't bother with the bells and whistles of multi hand playing or similar, and are often touted as an ideal 'table for beginners'. When a beginner hits the tables with like minded gamblers, the 'chat window' will often be filled with casual, friendly chit chat, with the group of newbies sharing gambling tips and strategies.
Then there are the players who log in once in a blue moon and play simply for the fun of it. These players will typically only part with small amounts of money, and very often will have supplemented their funds with a bonus from the casino. Therefore, whenever a promotion is being run, one can expect to see a spike in the amount of casual, low stakes players who are online simply as they enjoy a little flutter. One will find that they typically avoid tournaments, or duck out of rooms where several higher stakes players have created a 'big money' game and have invited their friends in to up the stakes even further. These players will often be keen to chat during the game, but it will be more based around the game itself rather than any strategies they may have worked out. These players tend to gravitate towards the more basic of table and slot games but can often be seen venturing into the realms of video tables and slightly higher stakes gaming if they're using a bonus.
Lastly, there are of course the hardcore, serious players, and for many of these, hitting the tables is their bread and butter…gambling is their income, or if not, at the very least, they do not enjoy the tables unless the stakes are high and there's the chance to win big. In any case, the lower stakes 'fun' players and beginners will often not see players of this ilk; they'll be in exlusive games run by the casino, or hiding out in rooms with a much higher minimum stake than any normal player's wallet allows for. Blackjack and Poker sittings can often last several hours with these players, and the casinos are fine with it…each time the player wagers, they're either making or losing the casino huge money.
What can someone expect in an online casino?
Put quite simply, players can pretty much expect to gamble alongside those with a similar skill set and experience level. Beginners won't want to sit alongside a player wagering thousands, and similarly, those that are playing a 'make or break' game with a month's wages at stake will not have time to sit and wait whilst the dealer explains the rules to a first time poker player. And when the players don't attract a 'like for like' group of players by themselves, the casinos will often do the job for them. With minimum and maximum stakes deciding what rooms players can gamble in, and algorithims dictating exactly where a gambler gets sent when they pick a random gaming room, it's pretty much a given that players can expect to to be paired up with those with similar playing styles.
Casinos are all about making the player feel comfortable. After all, their survival relies on players feeling that they enjoy a place enough to part with their money there. Therefore, players can expect to find that a casino has done much of the hard work for them. If a more serious player is rude towards newbies, they'll soon be corrected. If a new player takes too long to make a play, they'll be offered assistance. Work with the casino and the other players and any gambler can expect a fun and rewarding experience.